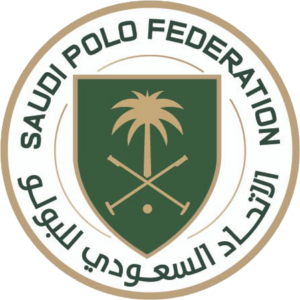 The Saudi Polo Federation supervises the Saudi teams, organizes and directs the Polo activities throughout the Kingdom, and represents the Kingdom internationally in conferences, meetings, tournaments, and matches related to polo activities.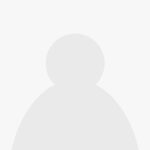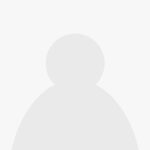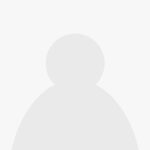 Mr. Abdullatif Abdullah Al Sheikh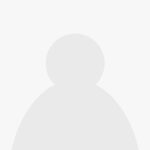 Miss. Rania Mahmoud Nashar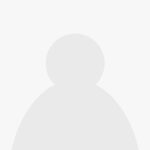 Miss. Fatima Saad Al-Mutlaq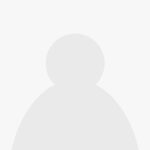 Mr. Basil Mohammed Al-Ghalaini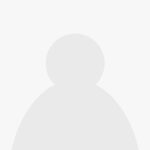 Mr. Hashem Majid Al-Alawi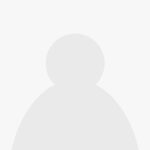 Mr. Majid Fahad Al-Ghuslan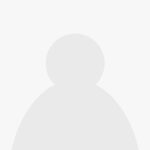 Miss. Nora Ali Al-Youssef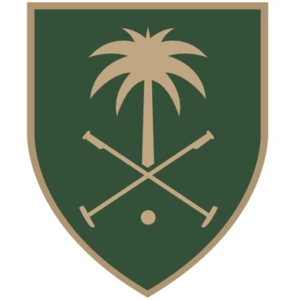 We want to spread the sport of polo in the Kingdom and increase the number of its players, And to become one of the competing federations at the Arab and international level.
To support the teams, clubs and players, and to contribute to raising the technical level of the game and upgrading the level of players in various technical, cultural and social aspects.
Publish the game of polo.
Increase polo teams, players, and practitioners.
Encouraging and supporting talented polo practitioners.
We aspire to compete internationally with the federations of other countries.
Cooperating with government and private agencies to develop the sport of polo.
Educating and advising those interested in the sport of polo.